Antonio news and latest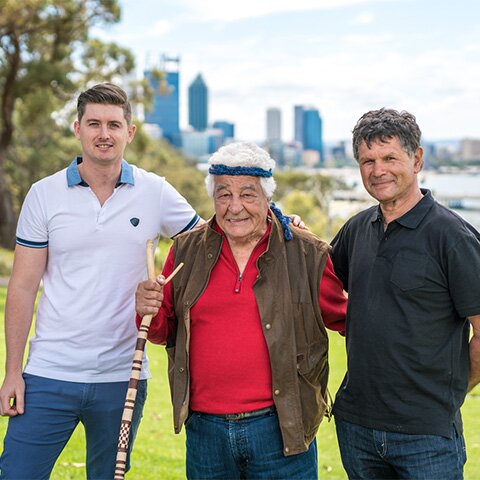 COMO The Treasury hosts Antonio Carluccio's cookbook launch and unveils new menu at Wildflower
This April, COMO The Treasury welcomes back Italian cookery writer, restauranteur, chef and food expert Antonio Carluccio OBE, OMRI for a weekend of culinary excellence.
London based Carluccio will visit Perth for the Australian launch of his new cookbook entitled 'Vegetables' at COMO The Treasury's Post restaurant. The launch will feature a three-course menu chosen from his book, and prepared by Post Head Chef Kim Brennan. Highlighting over 100 different recipes, Carluccio's new cookbook showcases the versatility of vegetables through vibrant salads, tarts, pastas, soups and stews amongst other favourites.
Carluccio will also join COMO The Treasury's sought-after Wildflower restaurant to launch the much anticipated 'Djeran' menu at a special dining event alongside Dr Richard Walley OAM and the hotel's Executive Chef Jed Gerrard. The indigenous ethos of six-seasons guides the dining offerings at Wildflower, where the menu changes six-times a year to reflect seasonal changes. This highly anticipated event is expected to sellout quickly, hence early bookings are recommended.
Visit: statebuildings.com to book.